Rigid Inflatable Boats
Carib Marine Rigid Inflatable Boats (RIBS) are made of a lightweight construction that is quick to plane and easy to handle. The V-section fiberglass hull cuts through chop and ensures an enjoyable, stable and dry ride.
All our Carib Marine RIBS are made with the Achilles CSM Fabric, an evolution of Hypalon fabric which is well-known for its exceptional properties.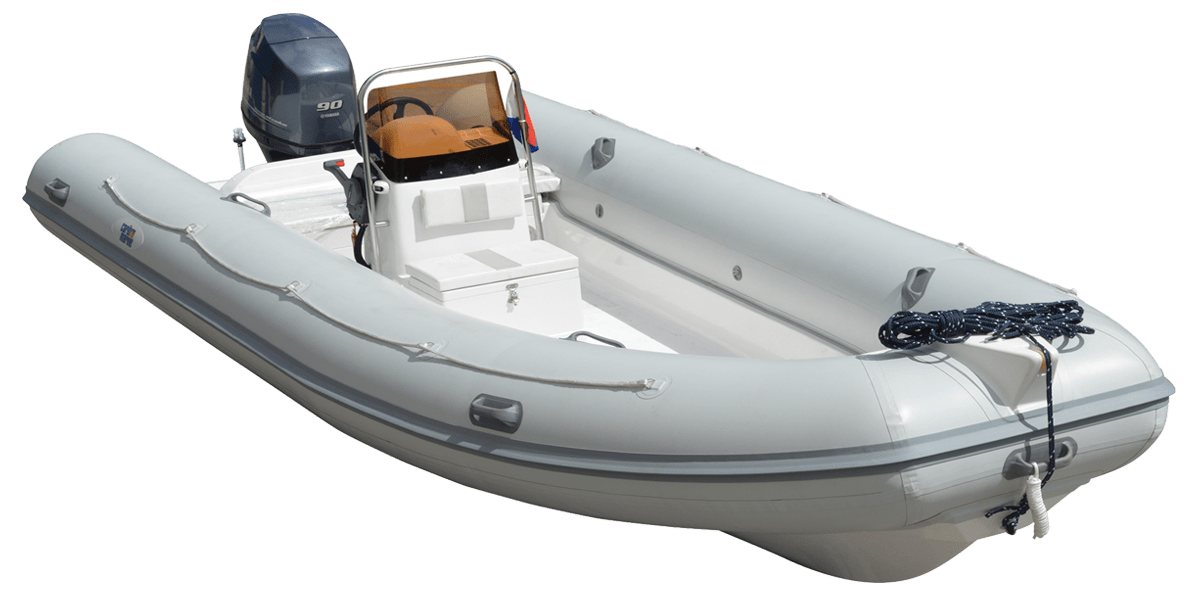 CARIB MARINE DORADO
FIBERGLASS UTILITY CRAFT
LARGE INTERIOR SPACE AND STABLE DESIGN MAKES THIS BOAT SAFE AND COMFORTABLE.
The Dorado utility craft series are designed for coastal areas, an excellent price-benefit choice that adapts to most tasks required by the users, with loading capacity from 400 up to 1400 kg. The crafts require relatively little engine power because of the excellent hull designs.
The Carib Marine Dorado series are manufactured by Eduardono S.A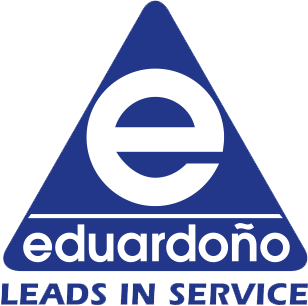 Solar Energy
Space is very limited on a boat, so for a given output, the solar panel must take as little space as possible. Of the available technologies, mono-crystalline silicon outperforms multi-crystalline, thin film and amorphous silicon. Mono-crystalline solar panels give the most output for the least space.
Carib Marine Solar panels are a reliable way of producing power. Long term reliability comes from high quality materials assembled into strong anodized aluminum frames under conditions of strict quality control.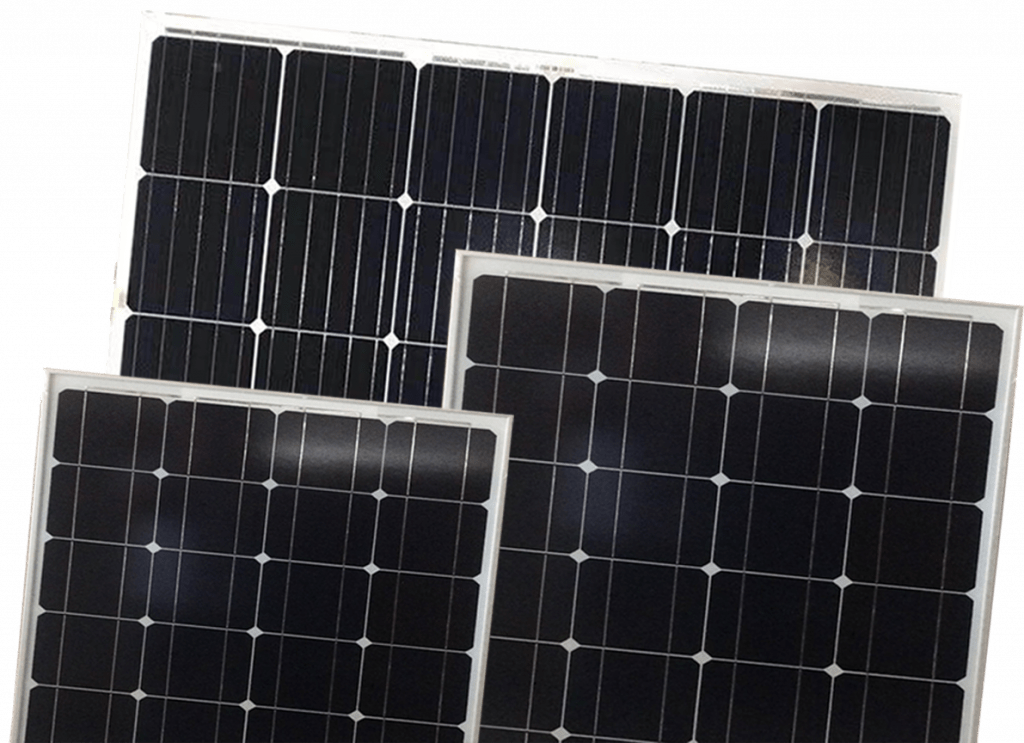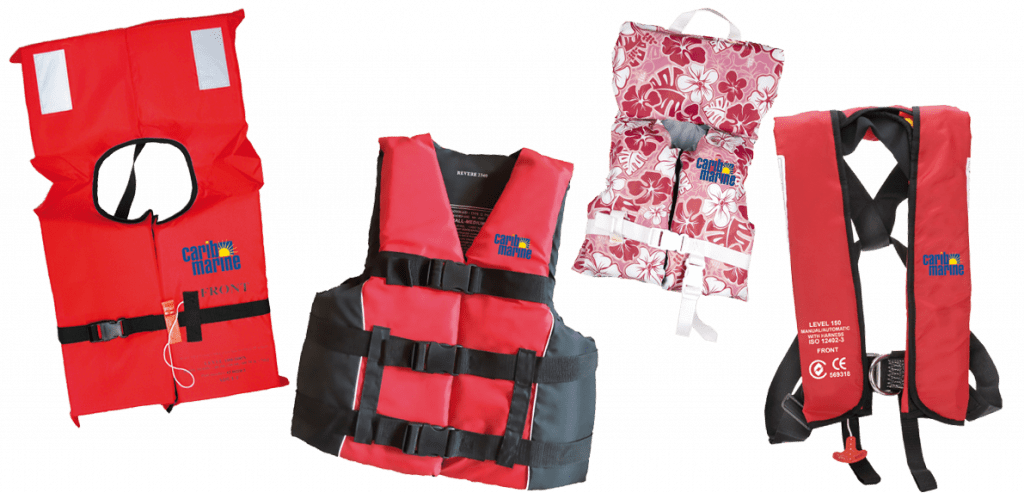 Personal Flotation Devices
If you spend time on the water, you are probably familiar with different types of life jackets, or PFD's – personal flotation devices.
PFD's are an important part of water safety. Some activities require people to wear specific types of PFDs by law, and for others, it is simply a good idea.

Boat Fenders
Carib Marine boat fenders are designed to protect your vessel from damage that could be caused by a number of different issues. Bumping against your dock or mooring will likely cause unsightly scrapes to the side of your boat. These can be quite expensive to repair. Hulls can also receive damage serious enough to scuttle your boat while it is docked. You can, however, preserve the value of your boat and avoid a stressful insurance claim by protecting your vessel with boat fender.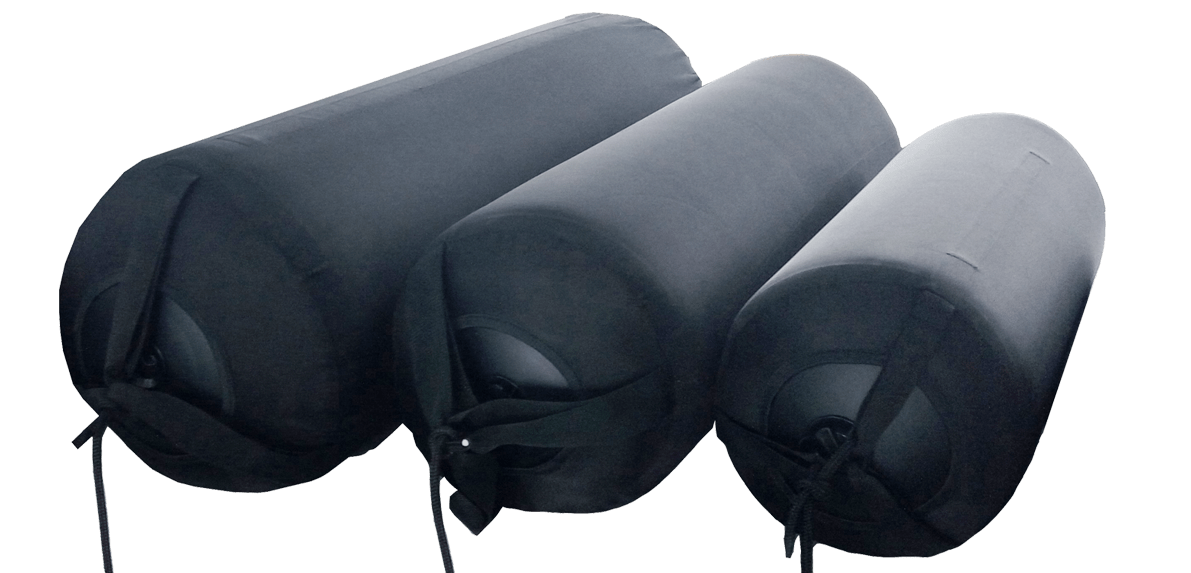 Interested in one of our RIBS or other products out of the Carib Marine line



Feel free to ask for a quote without any obligation.