Carib Marine 
Single Floor RIBS
LIGHTWEIGHT, EASY TO HANDLE AND RELIABLE
Our base models are made for the cost-conscious boater that still wants performance. They are equipped with a sturdy single, non-skid floor and roomy interiors to hold plenty of cargo. The built-in davit pad-eyes come factory installed and these models have three lifting points.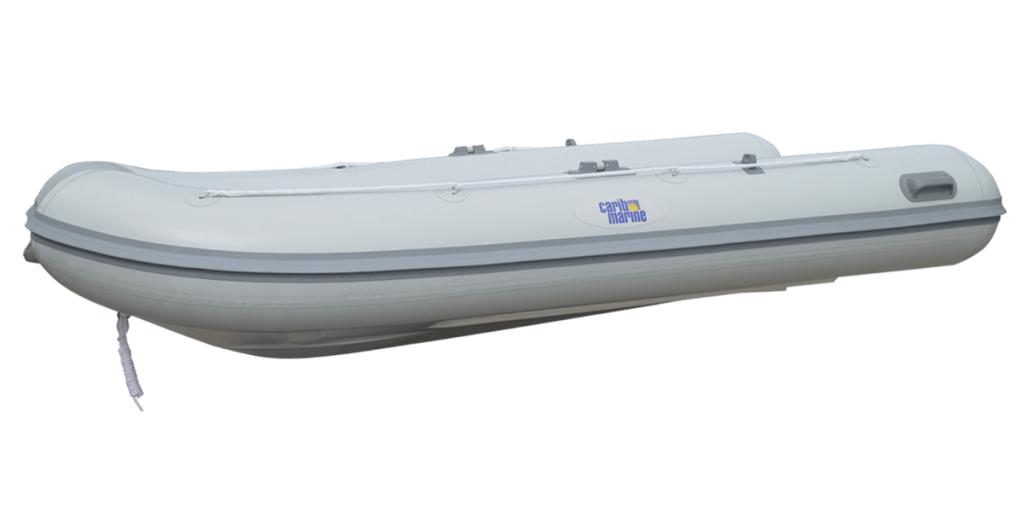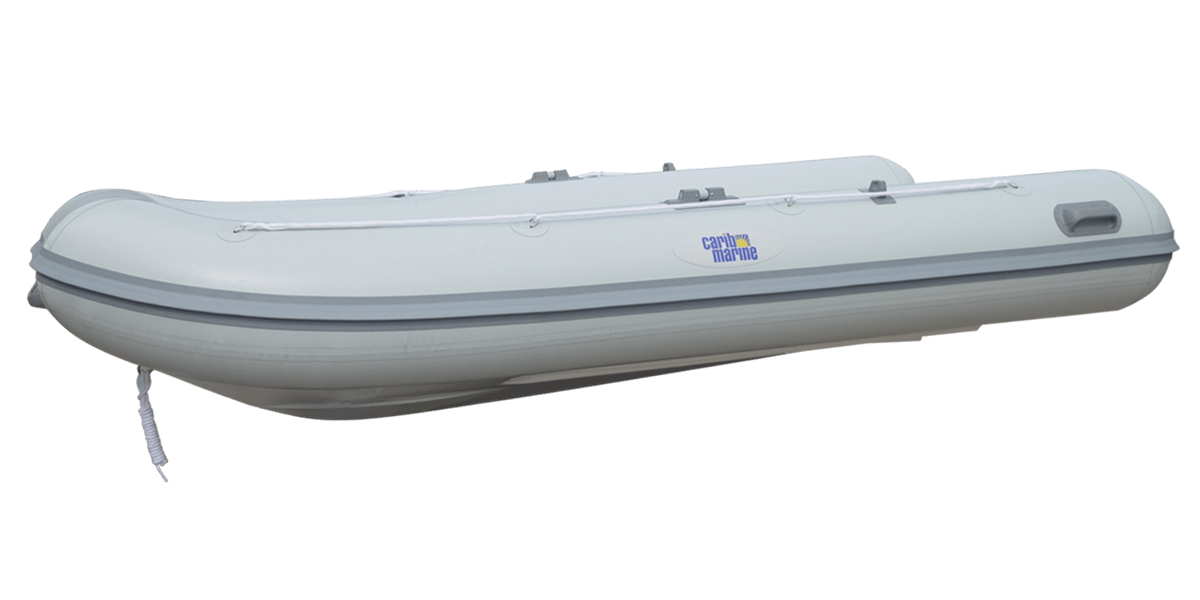 Interested in one of our RIBS or other products out of the Carib Marine line
Feel free to ask for a quote without any obligation.