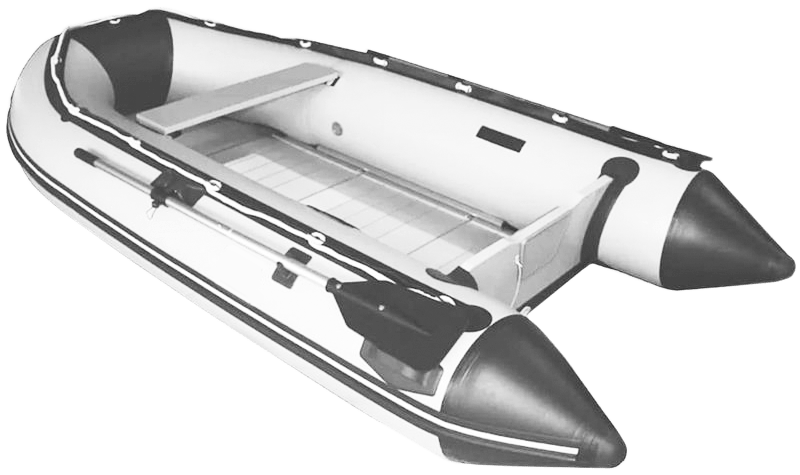 Roll-Up RIBS
HSD Series is one of the best-selling range of inflatable Roll-Up tenders. Its inflatable keel delivers efficient tracking when rowing, towing or under motor, while also providing greater performance from a roll-away boat.
Standard Equipment:
• Two pieces of aluminum oars
• Marine grade plywood seat(one piece)
• Foot pump
• Repairing kit
• Carrying bag
Optional Equipment:
• Inflatable thwart
• Under seat bag
• Bow bag
• Boat cover
• Extra seat
Interested in one of our RIBS or other products out of the Carib Marine line
Feel free to ask for a quote without any obligation.