Aluminum Double Floor RIB
Model SR360
WITH OR WITHOUT CONSOLE AND BACKSEAT
Designed to deliver the perfect balance of functionality and performance. The aluminum Sea Rover series is the perfect choice for boaters in demand of lightweight RIBS combined with unsurpassed stability and comfort. Large choice of sizes with or without bow lockers at unseen prices.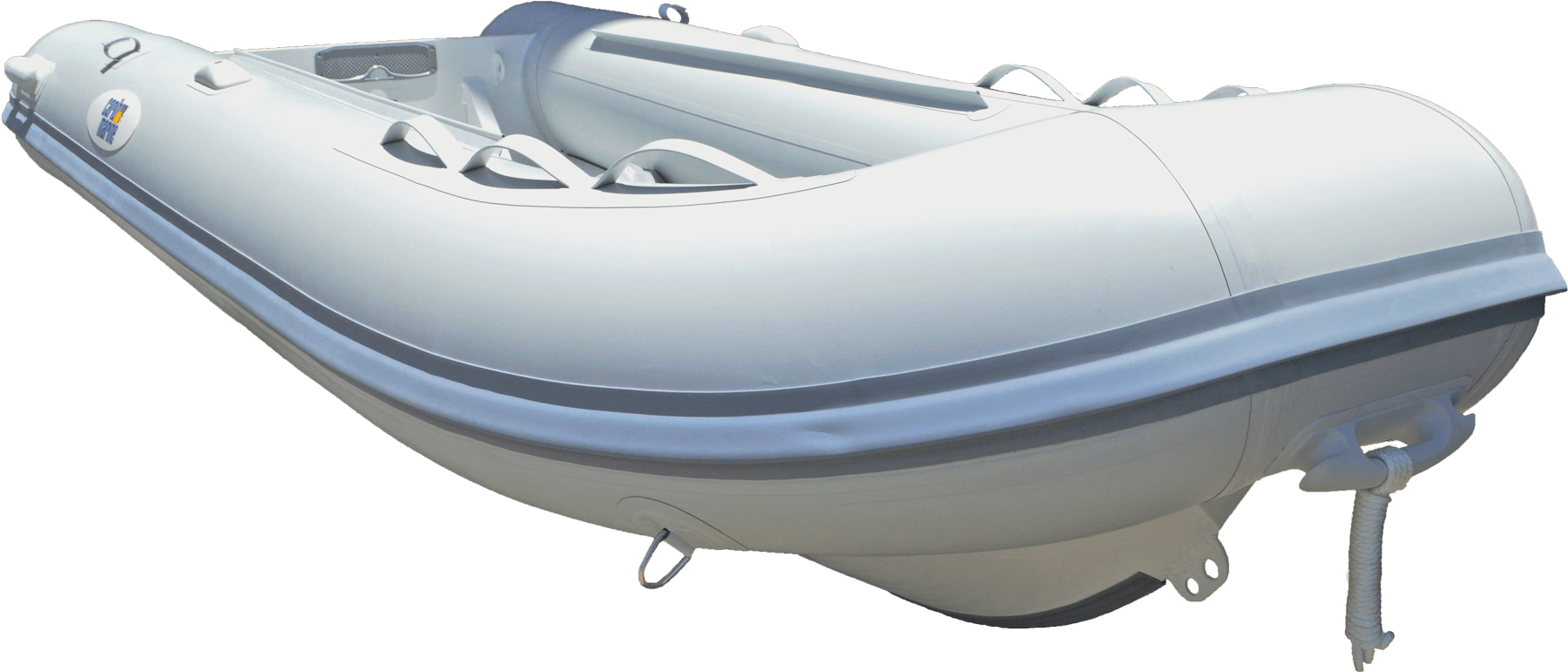 Model
CRB/HIF-SR360BL
Overall Length
3.60m (11'8")
Overall Width
1.56m (5'1")
Passengers
5.5
Approx. Wg.
72kg (158.7Lb)
Max Load*
650kg(1433Lbs)
Outboard Max HP
25hp (short shaft 15")
Inside length
2.54m (8'4")
Inside Width
67cm (2'2")
Tube diameter
42cm (16.5")
Air-Chambers
3
Hypalon type
Orca 215
Floor
Double
St. Maarten
List Price †
$3,495.00

* Loaded weight should include everything except hull.
All the specifications on this sheet are CE certified.
† The "St.Maarten List" price is based on the sticker price in St.Maarten. Due to local taxes and duties, prices in our various locations may differ from the catalog price, and we can explain the differences to you. All locations within the Budget Marine Group are committed to giving you the best possible price. Yachts In Transit, Export Customers and Non Residents that provide proof of this status can apply for St.Maarten Offshore pricing.
Interested in one of our RIBS or other products out of the Carib Marine line
Feel free to ask for a quote without any obligation.