Fiberglass Deluxe RIBS
Models MX480 and MX480
BEAUTIFULLY CRAFTED WITH STRIKING LINES
PROVIDING COMFORT AND OPEN SPACE
The 480/580 models have an ultra-strong double floor, molded
back seating design as well as huge watertight storage compartments
with comfortable cushions. Different seating options are available to fit
all specific needs (Bow rider, Jockey seats, and additional seats).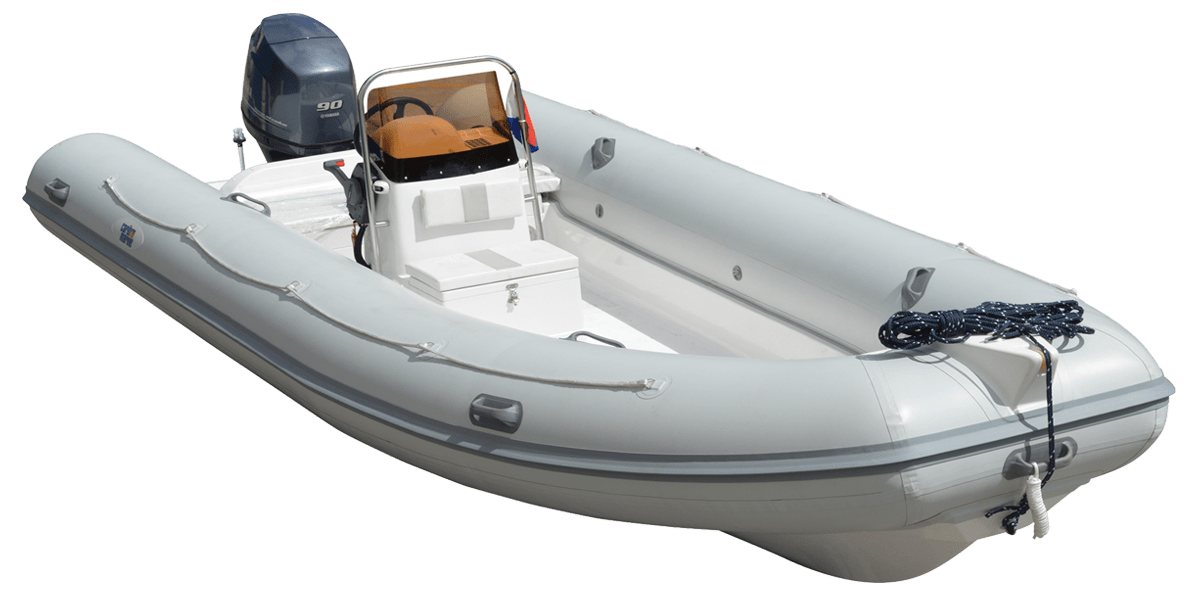 Model
CRB/SSMX-480/0
Overall Length
4.8m (15'7")
Overall Width
2m (6'6'')
Passengers
7.5
Approx. Wg.
210kg 462Lb)
Max Load*
900kg (1984Lbs)
Outboard Max HP
50hp (long shaft 20")
Inside length
3.2m (10'6")
Inside Width
1m (3'3'')
Tube diameter
50cm (19.7")
Air-Chambers
4
Hypalon type
Achilles T10
St.Maarten
List Price †
$11,849.00
Model
CRB/SSMX-580/0
Overall Length
5.78m (18'10")
Overall Width
2.5m (8'2'')
Passengers
11
Approx. Wg.
468.6kg (1033Lb)
Max Load*
1200kg (2646Lbs)
Outboard Max HP
115hp (long shaft 20")
Inside length
4.03m (13'3")
Inside Width
1.3m (4'3'')
Tube diameter
60cm (23.6")
Air-Chambers
5
Hypalon type
Achilles T11
St.Maarten
List Price †
$13,595.00

* Loaded weight should include everything except hull.
All the specifications on this sheet are CE certified.
† The "St.Maarten List" price is based on the sticker price in St.Maarten. Due to local taxes and duties, prices in our various locations may differ from the catalog price, and we can explain the differences to you. All locations within the Budget Marine Group are committed to giving you the best possible price. Yachts In Transit, Export Customers and Non Residents that provide proof of this status can apply for St.Maarten Offshore pricing.
Interested in one of our RIBS or other products out of the Carib Marine line
Feel free to ask for a quote without any obligation.