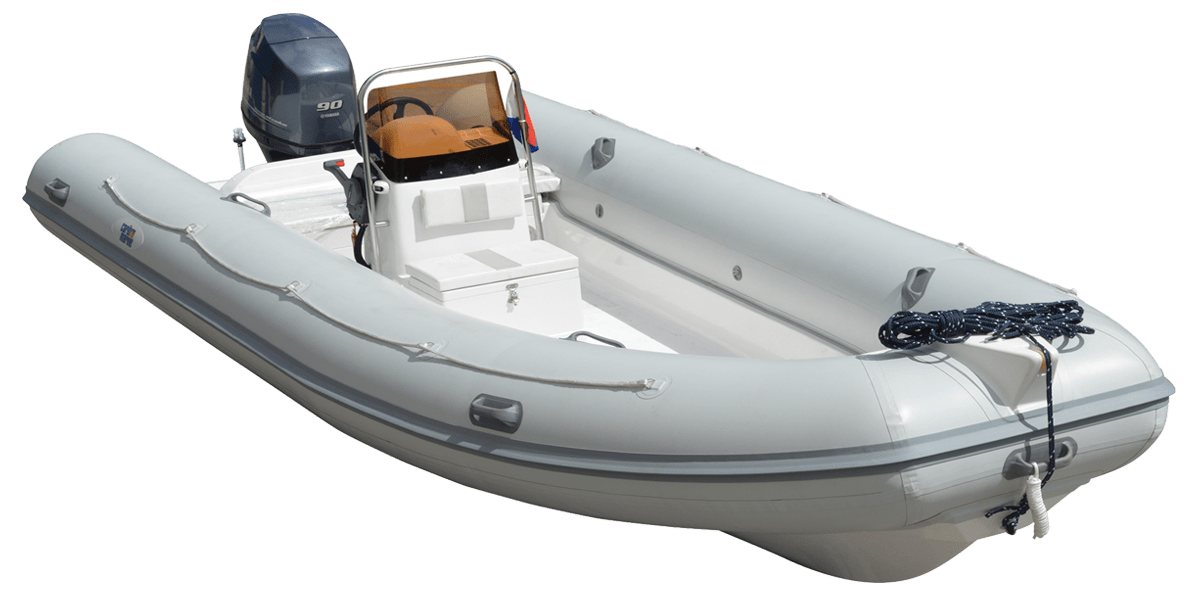 Fiberglass RIBS
Carib Marine Rigid Inflatable Boats (RIBS) are made of a lightweight construction that is quick to plane and easy to handle. The V-section fiberglass hull cuts through chop and ensures an enjoyable, stable and dry ride. All our Carib Marine RIBS are made with the Achilles CSM Fabric, an evolution of Hypalon fabric which is well-known for its exceptional properties.
• Superb Ozone, UV and Weather Resistance
• Resistance to Oil, Grease and Solvents
• Resistance to Abrasion
• Resistance to Impact, Cutting, Gouging
• Resistance to other types of Physical Abuse
• Resistance to Decolorization
• Resistance to Staining and Soiling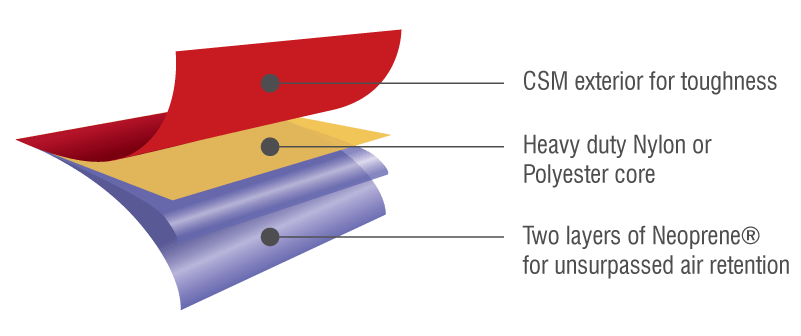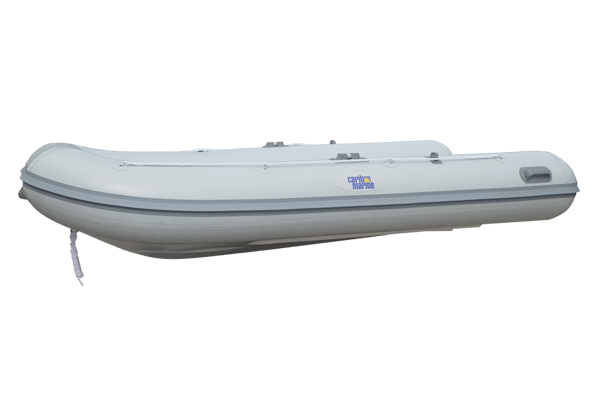 Our base models are made for the cost-conscious boater that still wants performance. …………………. ……………..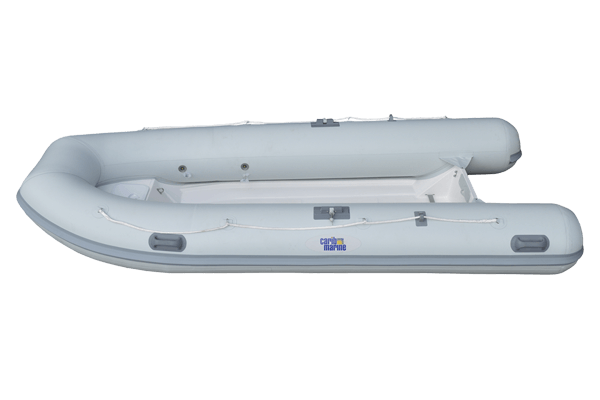 These models have an ultra-strong double floor and a watertight forward storage compartment.……………..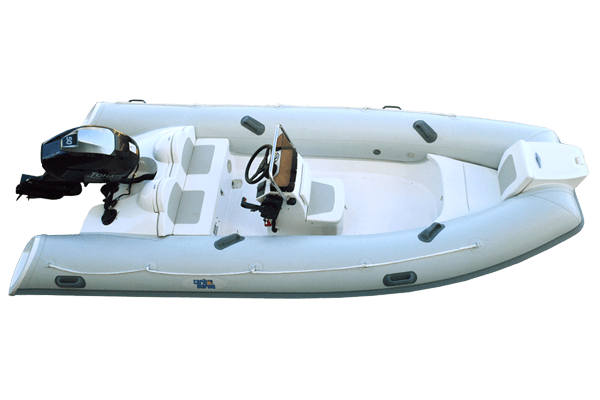 The Deluxe models have an ultra-strong double floor, molded back seating and storage compartments.
Interested in one of our RIBS or other products out of the Carib Marine line
Feel free to ask for a quote without any obligation.