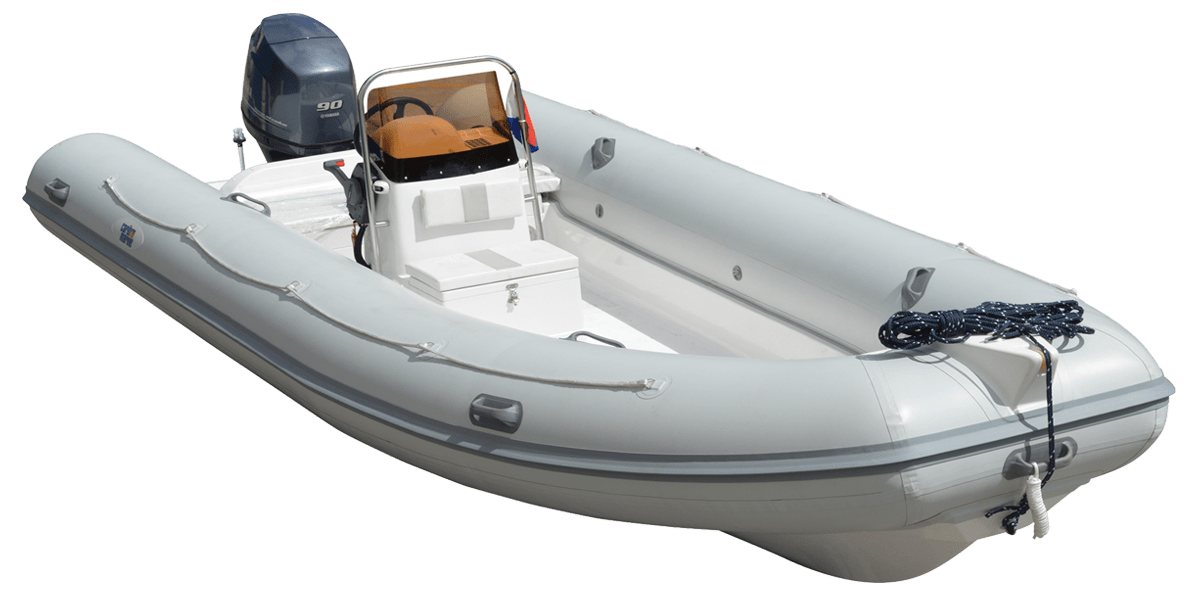 Deluxe RIBS
BEAUTIFULLY CRAFTED WITH STRIKING LINES PROVIDING COMFORT AND OPEN SPACE
The 480/580 models have an ultra-strong double floor, molded back seating design as well as huge watertight storage compartments with comfortable cushions. Different seating options are available to fit all specific needs (Bow rider, Jockey seats, and additional seats).

THE IDEAL COMPROMISE BETWEEN ELEGANCE, COMFORT AND PERFORMANCE
The 410/450 models come with a molded seat design that enhances their cosmetic appearance, while at the same time delivering comfortable seating and storage space. The back of the tubes can be used as a step ladder to easily get back into the RIB after a swim. These models are the perfect luxury tenders for trips with family and friends.

MX450
4.48 m / 14.7 ft
6 persons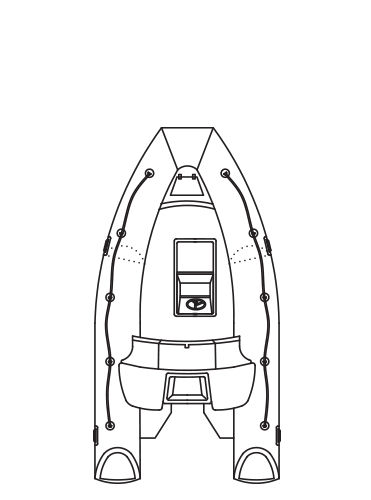 Interested in one of our RIBS or other products out of the Carib Marine line
Feel free to ask for a quote without any obligation.